Confidential goods:
Be the first to discover our exclusive references, prestigious properties available only on request and by appointment.
Sales houses & villas Our selection
Acanthe immobilier Our real estate agency proposes you a selection of real property in the sale on Montpellier and surroundings.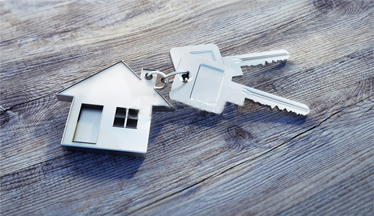 Piedmont of the Cévennes, in the banks of the Mediterranean Sea, orders Real estate Acanthus of Castelnau-le-Lez make for you a rigorous selection of prestigious real property: lordly houses, houses of charm, luxury villas, wine sectors, without forgetting the from Cévennes mases to be restored...
Thanks to the record development of the region Languedoc-Roussillon, Montpellier, university and technological town, in European dimension, offers you the perspectives of an placement of future. If you wish to buy an apartment in Montpellier or to become an owner of a villa in a neighbouring village of Montpellier, the team of real estate Acanthus is for you there.
Real estate acanthus, the rare real estate!