Real estate agent Castelnau-le-Lez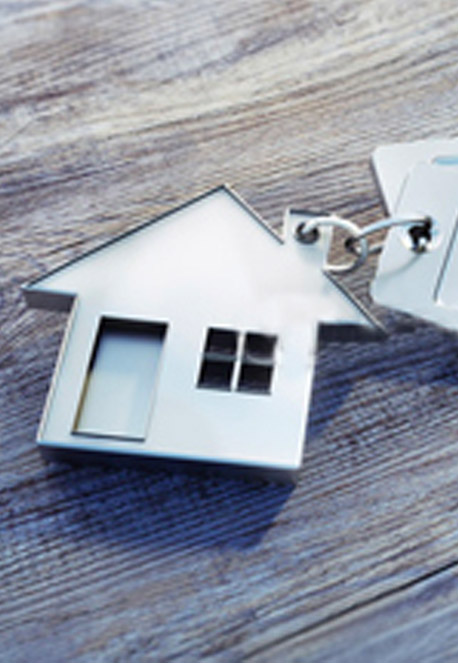 Our real estate agency offers a selection of real estate for sale in Montpellier and surroundings.

Piedmont des Cévennes, on the shores of the Mediterranean, the Acanthe Immobilier agency in Castelnau-le-Lez carries out a rigorous selection of prestigious real estate for you: mansions, charming residences, luxury villas, wine estates, not to mention the Cévennes farmhouses to restore ...

Thanks to the record development of the Languedoc-Roussillon region, Montpellier, a university and technological city with a European dimension, offers you the prospects of a future investment. If you want to buy an apartment in Montpellier or become the owner of a villa in a village near Montpellier, the Acanthe Immobilier team is there for you.

Acanthe immobilier, real estate rare!
Real estate by cities
Real estate by area
Real estate information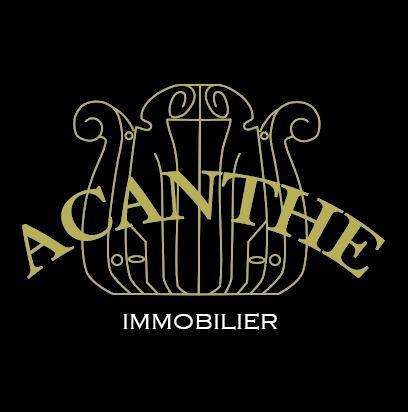 All our publications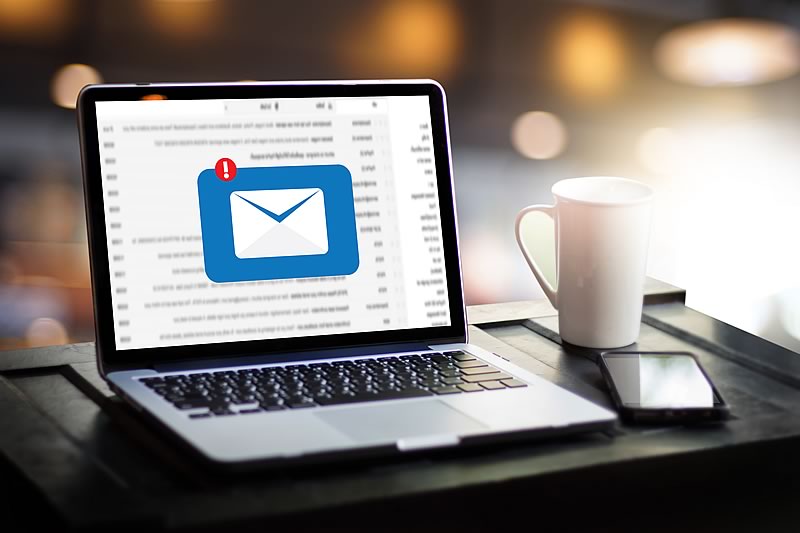 Email alert
Create your email notification to get right information at the right time
Your request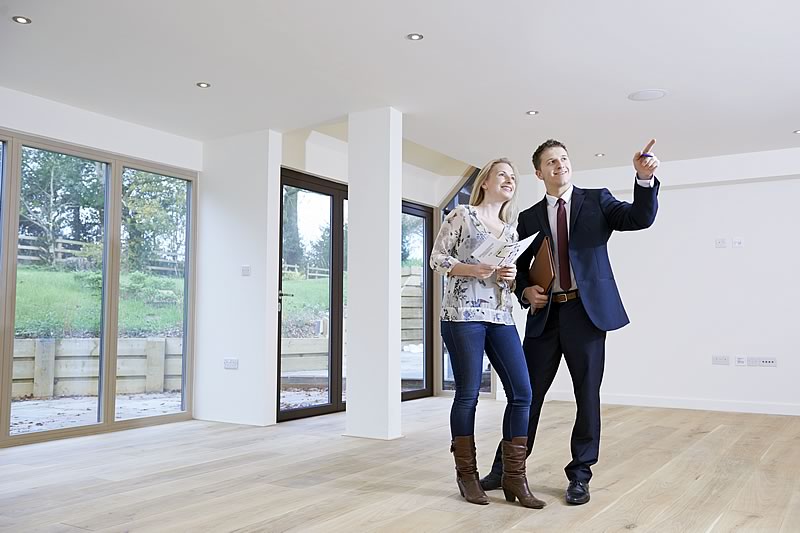 Valuation
Request an appraisal by our team
Learn more